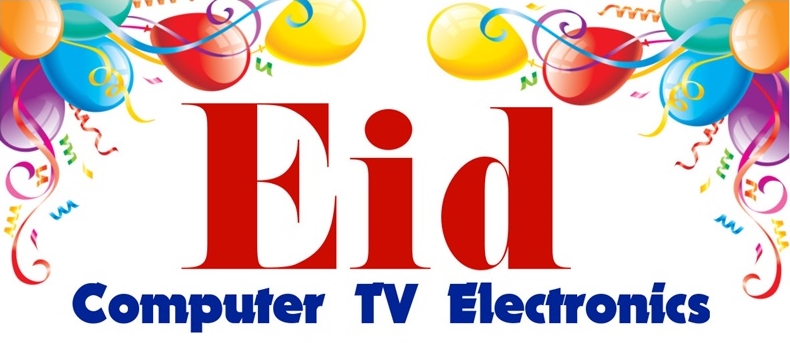 Most Trusted Name in TV/Electronics
in the Bay Area Since 1973
Eid TV
Where you will find the Best Prices
on all Consumer Electronics!


(510) 848-5000
eidstv@gmail.com
Professional Repair Service
Laptops Desktops LCD TV Stereos
Free Estimates on most repair!
Home Service Available
Video Tape Transfer To DVD
VHS AND HI-8
Hard Drive Data
Retrieval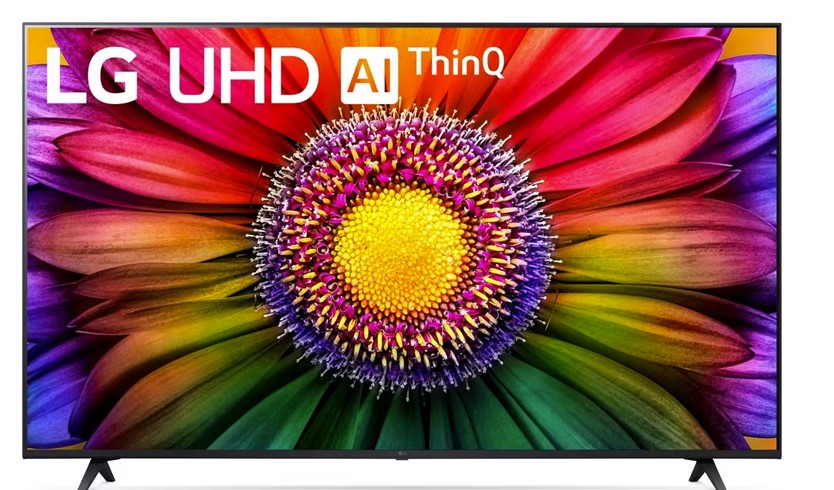 We Sell Prepaid Cellular Phones & Airtime Cards

Order your iPhone & Samsung here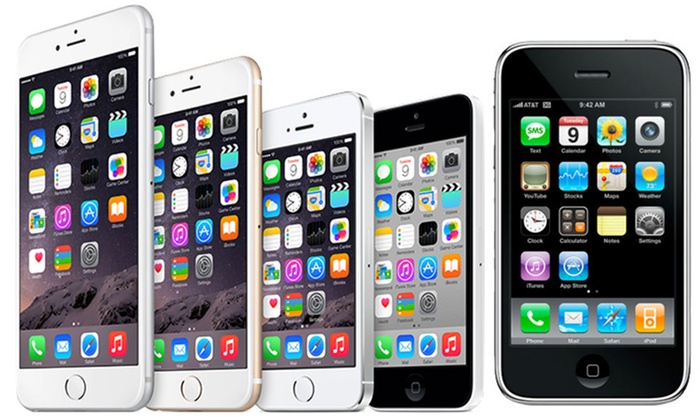 We carry Cables and Chargers
$9.95 and UP

Serving the Berkeley, CA

Area Proudly for More than 50 Years
(510) 848.5000

Check out Clippings from our Old Store on Youtube


---
="center">
---
Copyright © 2015 Eids TV . All Rights Reserved.